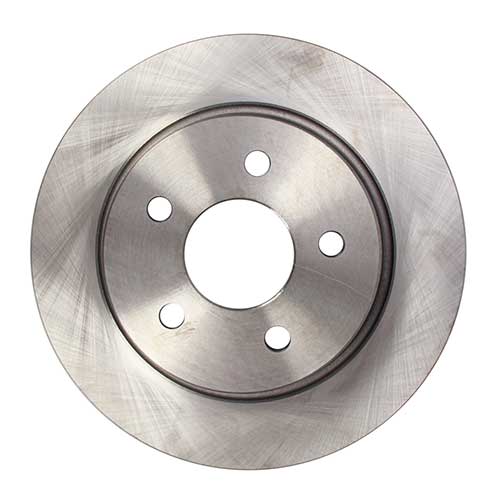 MC'S AutoFactors carry an extensive stock of brake discs for all Ford vehicle models. So if you are looking for brake discs for your Ford please call our parts hotline at (01) 408 9042 today for the best value available anywhere, plus next day express delivery of your Ford brake discs to any destination throughout Ireland.
What are Brake Discs?
Your vehicle's brake discs are an important aspect of the braking system that helps stop the vehicle. When you apply your brakes your car or van's brake pads clamp down on the brake discs to stop the wheels from spinning. Brake discs are every bit as important as the brake pads in making your vehicle stop.
The disc is a steel disc attached to, or integral with, the wheel hub. The brake disc is created perfectly flat on both sides. The calliper rides bridge the disc so when the brakes are applied, the pads grip the disc between the jaws, creating a huge amount of pressure. This pressure slows, and ulitmately, stops the vehicle.
If you need to order replacement Ford brake discs please contact MC's today.